Tuesday, January 26, 2010
QUICK CAMEO OF
EASTWEST
"
Q
" IN THE BEGINNING
Posted by

THEEPAULPUGH
at 12:28 AM
0 comments

Monday, January 25, 2010
So she's not in hiding. Lauryn Hill busted out a performance in New Zealand yesterday at the Raggamuffin film festival. Her former Fugees bandmate

Wyclef

Jean

was slated to be there as well, but opted to stay in the US to support the Haiti relief efforts.
Posted by

THEEPAULPUGH
at 11:08 AM
0 comments

The New Orleans Saints just made history! They're the new NFC Champs and going to the first Superbowl in team history! So now they're facing off with another New Orleans boy Peyton Manning and the Colts for the biggie. From the Superdome filled with thousands in grief in 2005 after

Hurricane

Katrina…to now filled with thousands in pure joy…amazing.
THEYBF
Posted by

THEEPAULPUGH
at 11:02 AM
0 comments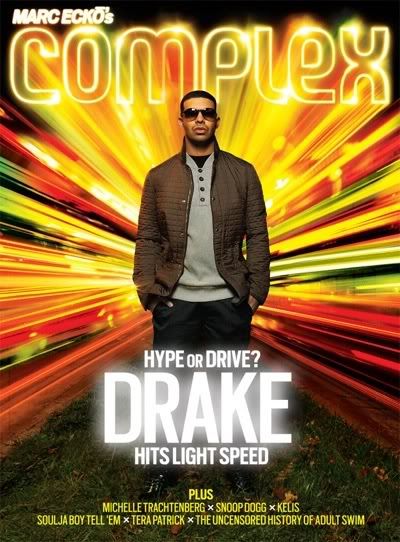 And the much hyped Drake is covering the Feb/March issue of Complex mag. In his cover story, Drizzy addresses the "Best I Ever Had" video hate and how it may have slowed his momentum, the injury, and how Cudi may have felt slighted because Kanye was directing his video at a time when Cudi was coming out. He also addresses the competition of young rappers.
ViA:THEYBF
Posted by

THEEPAULPUGH
at 10:57 AM
0 comments